Territorial cooperation and knowledge exchange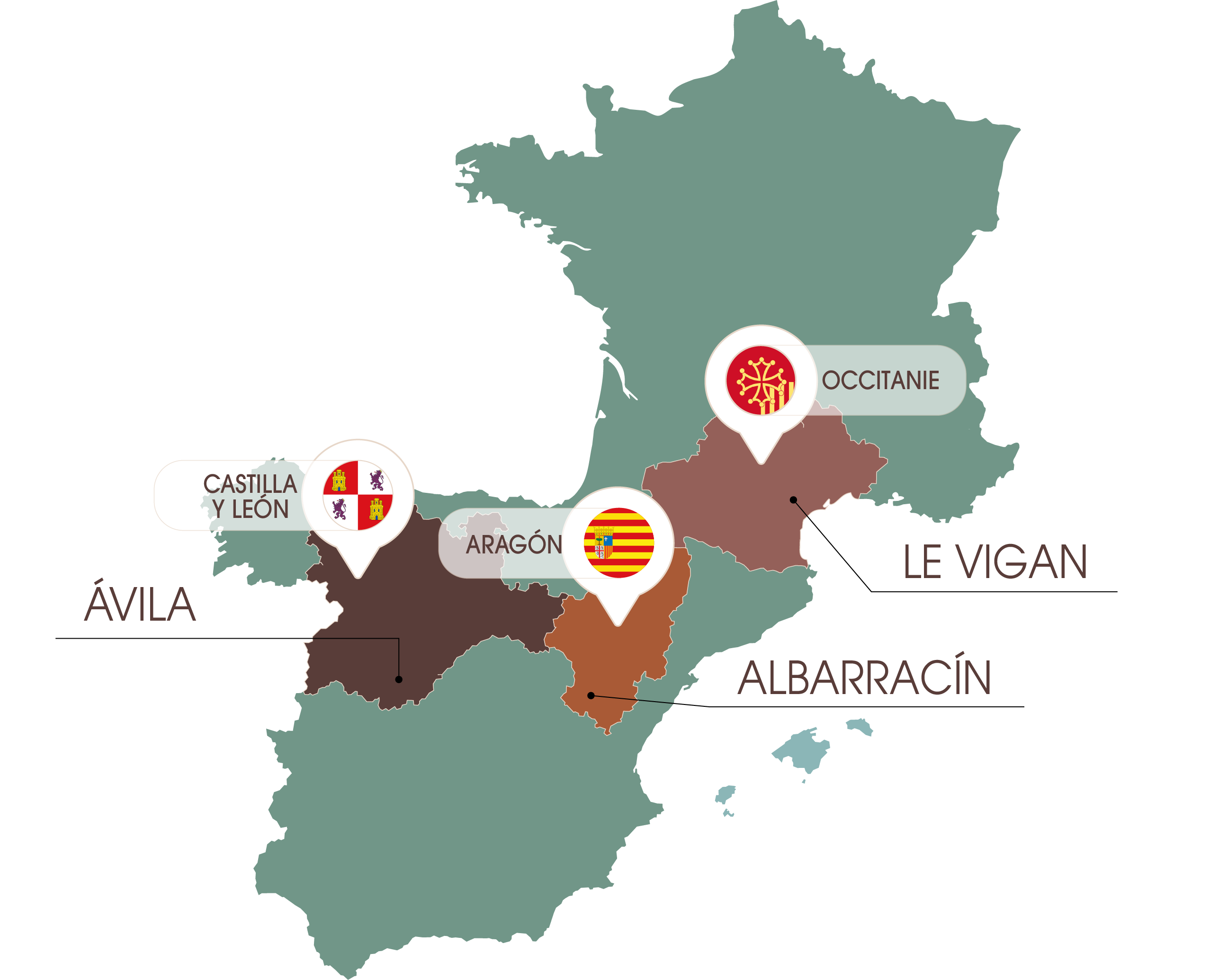 The ecological importance of fungi in forests.

The importance of considering fungi in forest management (mycosilviculture).

The different usable local species, where and how to collect them responsibly.

The importance of quality control to ensure food safety and avoid fraud.

The most suitable ways of using mushrooms in the kitchen to enjoy all their qualities.

Mycotourism: mycological parks, local agri-food products, fairs, conferences, specialized restaurants, etc.